EMBRACE 2022
HerCity Conference was born out of 2 sisters, longing for women to experience a move of God. Angelia and Becky Arguello followed the stirring of the spirit and began to plan an opportunity for women across the city and state to come together as one voice, to worship the Heavenly Father. One day, Angelia Arguello (HerCity Co- Founder), heard Make Room by Community Music and immediately longed for the lyrics of that song to come alive in women everywhere. At HerCity, we are expecting women to make room for the Holy Spirit and to do whatever the Holy Spirit wants to. We are expecting for the Holy Spirit to break down the walls of religion and help us to understand that His way is always better, whether that is in worship, in the still small voice of God, or in a mighty encounter with God. Bring all that you are, brokenness and all, to HerCity Conference and get ready to EMBRACE God.
SPEAKERS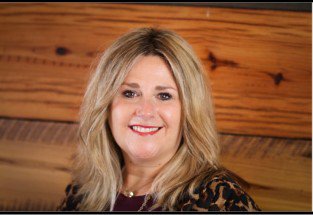 Angelia Arguello and her husband, Lance, are the lead pastors at City Life Church in Hot Springs, AR. Angelia grew up in a pastor's home and has worked in many areas of ministry including children's ministry, youth ministry, ladies ministry, and church planting. She has spoken at countless events over her years in ministry and has found that she has a real, practical way of connecting with other women.
When she is not working at the local church, she can be found at Lakeside School District, supporting teachers in reading instruction, as an academic coach.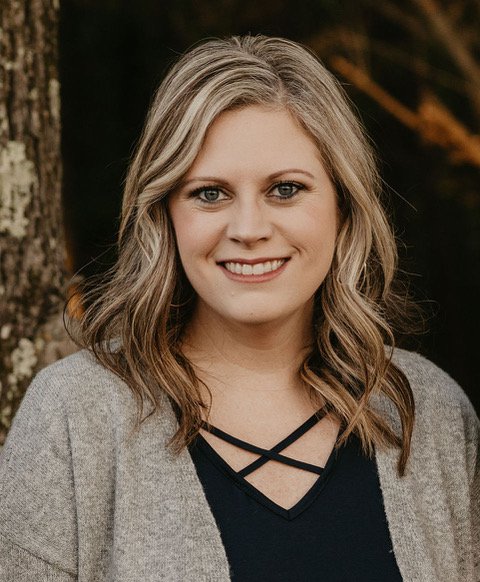 Tara Hudson grew up surrounded by ministry. The daughter of a Pastor, she experienced and fell in love with God's Presence at an early age. She has led worship and served in ministry for over 20 years. Her love for the Word of God has filled her with a passion to bring encouragement to others through Biblical truths. Tara and her husband Jimmy have been married for 17 years and have two boys, Joel and Seth. They currently serve as the Administrative Pastors at The Rock Church in Jonesboro, Arkansas.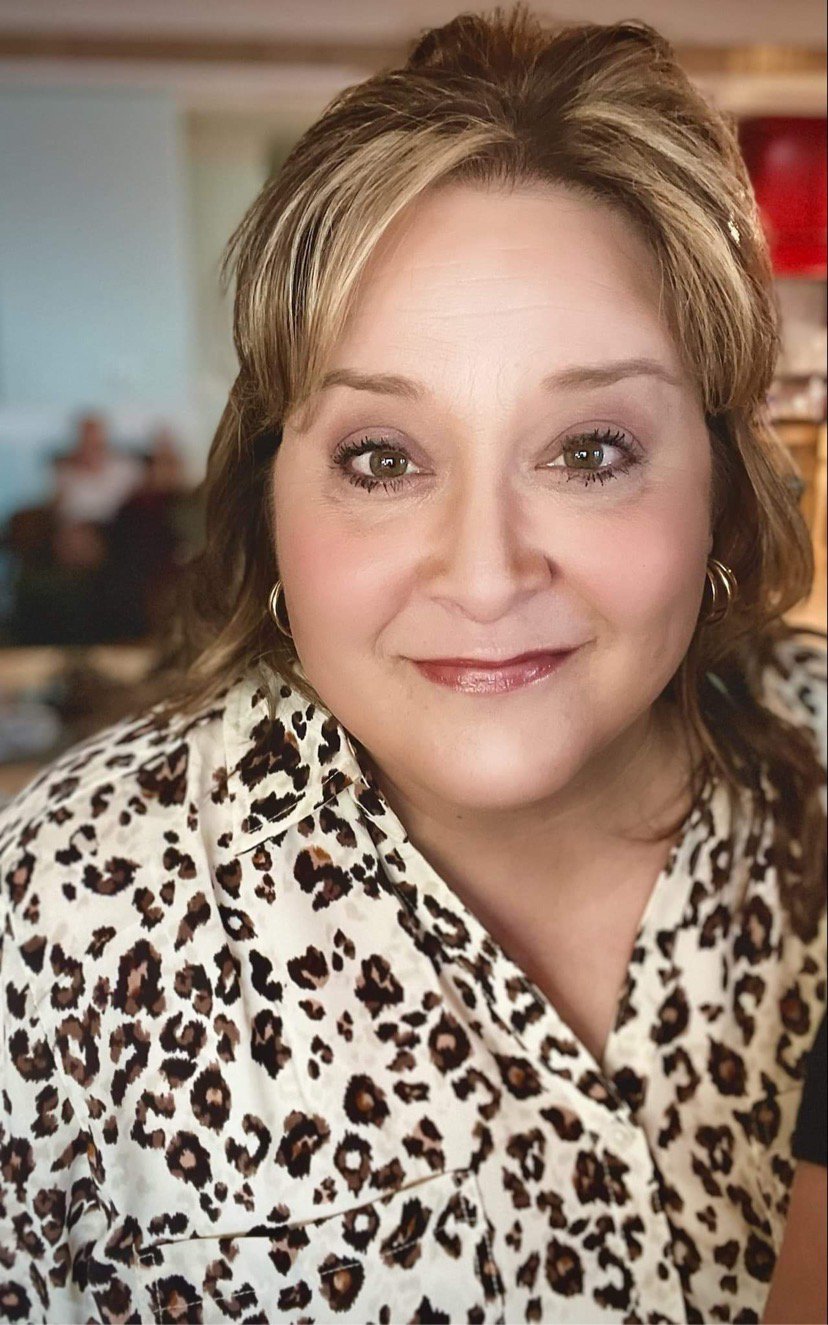 Leigh-Ann Stewart comes to you from the state of Alabama where she works a secular job and evangelizes often. Several years ago, Leigh-Ann, along with a board of women, began a women's retreat known as Priceless Women Retreat. This retreat ministers to women who are hurting both spiritually and financially.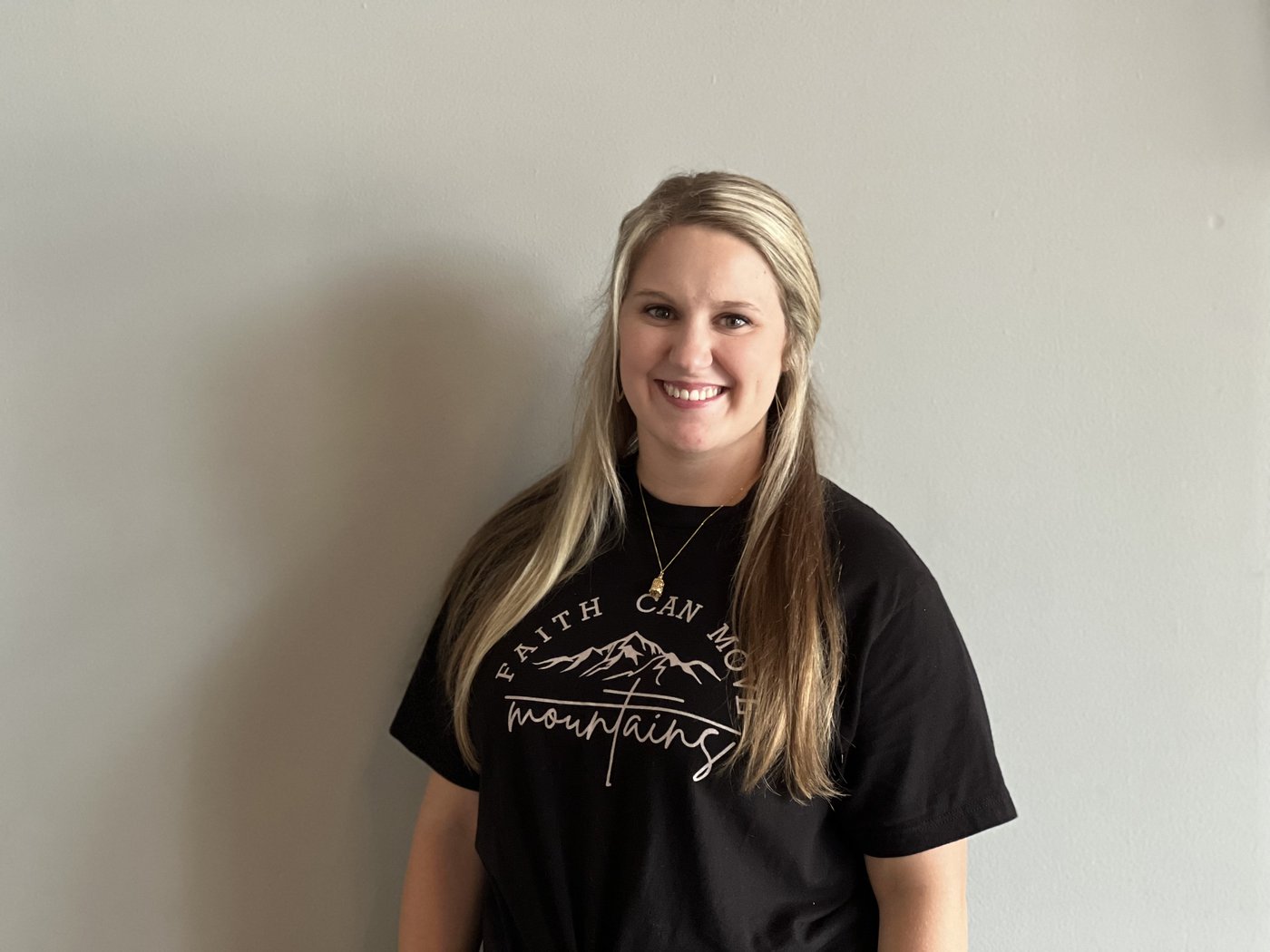 Abby Rodgers is the student pastor at Pathway Church in Blytheville AR. She has been married to Pathway executive pastor, Caleb Rogers, for 4 years and serves beside him in ministry daily. Along with her ministry at their local church, Abby teaches 3rd grade at the local school where she works to make a difference in her community. Abby brings a fresh fire and passion for Jesus as she takes her ministry to the next level.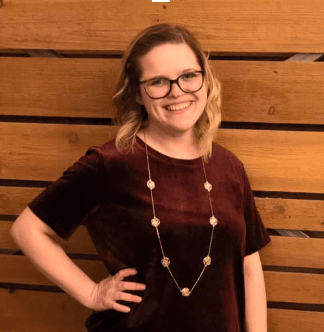 Brittany Sartin is a creative communicator who is passionate about sharing the Truth with love and transparency. She currently serves as the Associate Pastor and Media Director at Refuge Church in Rogers, Arkansas. She has a Bachelor's Degree in Journalism from John Brown University. In the past several years, she has worked in the newspaper industry as a Reporter and for Walmart as a Proofreader for Private Brands before moving into full-time ministry. Brittany is an Enneagram 1 who loves nothing more than being Britnell's wife and an aunt to her amazing nieces and nephews who are her world.
SCHEDULE
Friday 14th
Check in : 5:30pm-6:45pm
Evening Service : 7:00pm
Saturday 15th
Break out Session 1: 9:00am
Refreshments: 9:45am
Break out Session 2: 10:00am
Morning Service: 10:50am
Boutique shopping will be available before and after services!
Any questions? Contact us @ citylifehs@gmail.com